CodeBLU is a unique digital skilling and training solution with a comprehensive learning ecosystem created for employees covering virtually all tech and non tech subjects. It is designed for large/mid-sized enterprises and makes learning more intuitive. The system's unique approach brings information to the fore that helps users utilize the system faster and provides measurable ROI through stringent analytics.
The 4 differentiating points that set CodeBLU above the rest: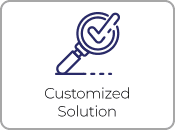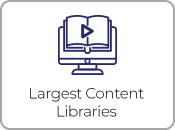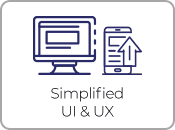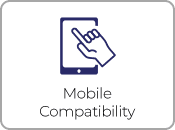 The right mix of features and strong focus on content gives CodeBLU the ability to upskill your workforce with ease and get the desired outcome.

CodeBLU ensures greater accessibility, reach, and user experience with the support of features-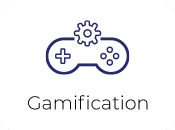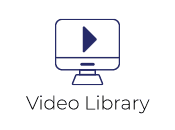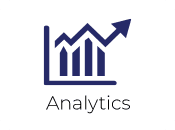 It aligns with Business & Performance Goals through KPI-linked learning and delivers experience-driven learning based on varied attributes- job roles, KRAs, and learning habits.

CodeBLU is scalable, robust, and flexible platform for instructor-led, e-learning activities, resources, curricula and courseware catalogues across enterprises. It is an end-to-end, fully integrated learning solution that can be individualized – so that each user can access courses that have been assigned specifically to him/her. It is a highly customizable solution where you can request the content that suits your need.